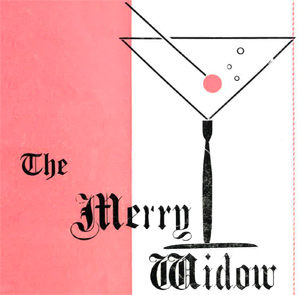 The Merry Widow
9th - 14th March 1959
Ashton Hall, Lancaster
Souvenir Programme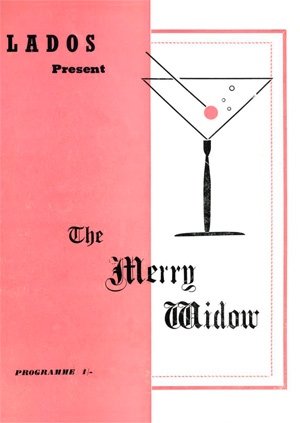 By Franz Lehar

By arrangement with NODA Ltd. on behalf of Glocken Verlag Ltd.
The Merry Widow
9th - 14th March 1959
Ashton Hall, Lancaster
---
We're currently hard at work adding even more content to this past production, including cast lists, photos and original programme!

Please check back soon!

Copyright © 2005-2019 Lancaster Amateur Dramatic & Operatic Society
Registered Charity No. 515089 All Rights Reserved Privacy Policy

Copyright © 2005-2019
Lancaster Amateur Dramatic & Operatic Society

All Rights Reserved

Registered Charity No. 515089

Privacy Policy