Welcome to LADOS Online
On behalf of Lancaster Amateur Dramatic & Operatic Society we bid you a warm welcome to our 'foyer' on the Internet. Read all about our long history, our past productions and our latest endeavours.
Following our 2018 production of Cole Porters' Kiss Me, Kate rehearsals are now underway for our 2019 production of Andrew Lloyd Webber and Tim Rice's legendary rock opera Jesus Christ Superstar at the Grand Theatre Lancaster 7th - 11th May 2019.
Making his LADOS debut, Josh Utting is Jesus of Nazareth alongside the return of James Shields as Judas Iscariot and Jess Turton as Mary Magdalene. Produced and Directed by Suzanne and Kevin Ward, Musical Direction by Angela Potter and Choreography by Holly Brown.
What's the buzz on Jesus Christ Superstar?
In 1996 we were the first amateur society to be given permission to produce Jesus Christ Superstar, which up to then had only been granted to schools and church groups. This was followed in 2002 by a production in the unique setting of Lancaster Priory.
And now, for the third time we, together with a stellar cast, have just one thing on our minds... delivering six Superstar performances from 7th - 11th May! Book Now
Latest LADOS News...
Wednesday 6th February 2019
LADOS "Kiss Me, Kate" wins Best Musical 2018
LADOS won BEST MUSICAL 2018 for our - too darn hot - production of "Kiss me, Kate", on a successful night at the NODA Region 11 Awards Dinner.
---
Friday 11th January 2019
Another new rehearsal room...
From Monday 14th January our new Rehearsal Room is St. Paul's Hala Centre, Hala Square, Scotforth, Lancaster, LA1 4RW. How to get there
LADOS 2018 Production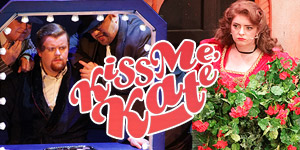 LADOS 2017 Production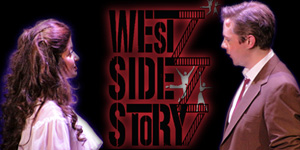 LADOS 2016 Production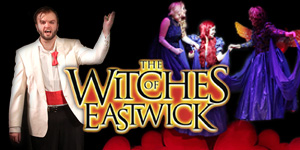 Copyright © 2005-2019 Lancaster Amateur Dramatic & Operatic Society
Registered Charity No. 515089 All Rights Reserved Privacy Policy

Copyright © 2005-2019
Lancaster Amateur Dramatic & Operatic Society

All Rights Reserved

Registered Charity No. 515089

Privacy Policy