Welcome to LADOS Online
On behalf of Lancaster Amateur Dramatic & Operatic Society we bid you a warm welcome to our 'foyer' on the Internet. Read all about our long history, our past productions and our latest endeavours.
Now looking forward to 2021 and the hope that theatre will return! We are now planning to head 'up North', way up North to the North Pole to bring Elf, The Musical to the Grand Theatre, Lancaster, from Tuesday 4th - Saturday 8th May 2021! Based on the New Line Cinema film, this will be something a little different for the Grand in May.
We are monitoring the current Covid-19 situation closely and will announce details of auditions and rehearsals as Government advice permits.

In memory of a true LADOS Superstar, Roger Bradley, we are proud to support Rosemere Cancer Foundation in 2019.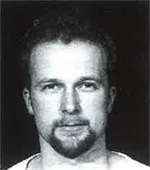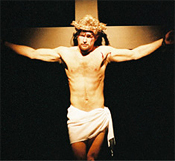 Roger first appeared on the LADOS stage as Diesel in our 1987 production of West Side Story, directing Chess in 2004 and appearing in every production up to his final curtain call in Hot Mikado in 2006.
Arguably his most notable role was that of Jesus of Nazareth in our 1996 production of Jesus Christ Superstar at the Lancaster Grand which he reprised for our 2002 production at the Lancaster Priory.
After 20 show-stopping years with LADOS Roger sadly died in 2007 from Melanoma.
Latest LADOS News...
Tuesday 30th June 2020
Announcing our 2021 production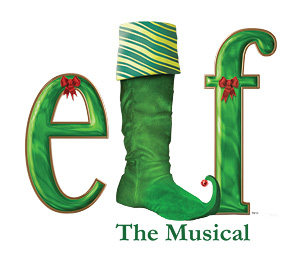 We're heading to the North Pole for "Elf, The Musical" in May 2021
---
Monday 8th June 2020
Hairspray CANCELLED
The Committee have taken the difficult decision to cancel "Hairspray".
LADOS 2020 Cancelled Production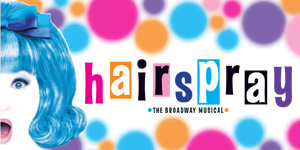 LADOS 2019 Production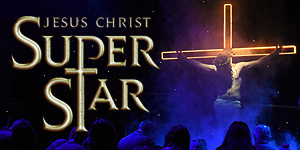 LADOS 2018 Production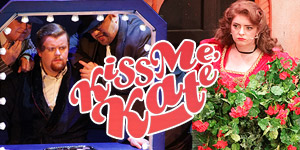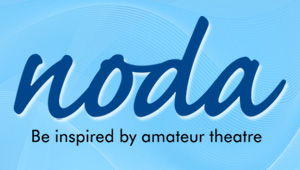 Copyright © 2005-2020 Lancaster Amateur Dramatic & Operatic Society

All Rights Reserved
No part of this website may be reproduced, stored in a retrieval system or transmitted in any form or by any means; electronic, mechanical, photocopying, recording or otherwise, without permission.

Registered Charity No. 515089

Contact Us - Privacy Policy

Copyright © 2005-2020
Lancaster Amateur Dramatic & Operatic Society

Registered Charity No. 515089

Contact Us - Privacy Policy

All Rights Reserved
No part of this website may be reproduced, stored in a retrieval system or transmitted in any form or by any means; electronic, mechanical, photocopying, recording or otherwise, without permission.