Welcome to LADOS Online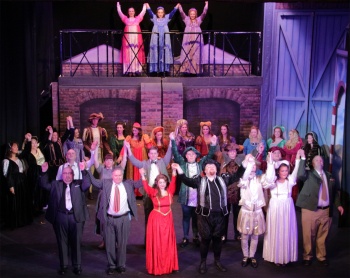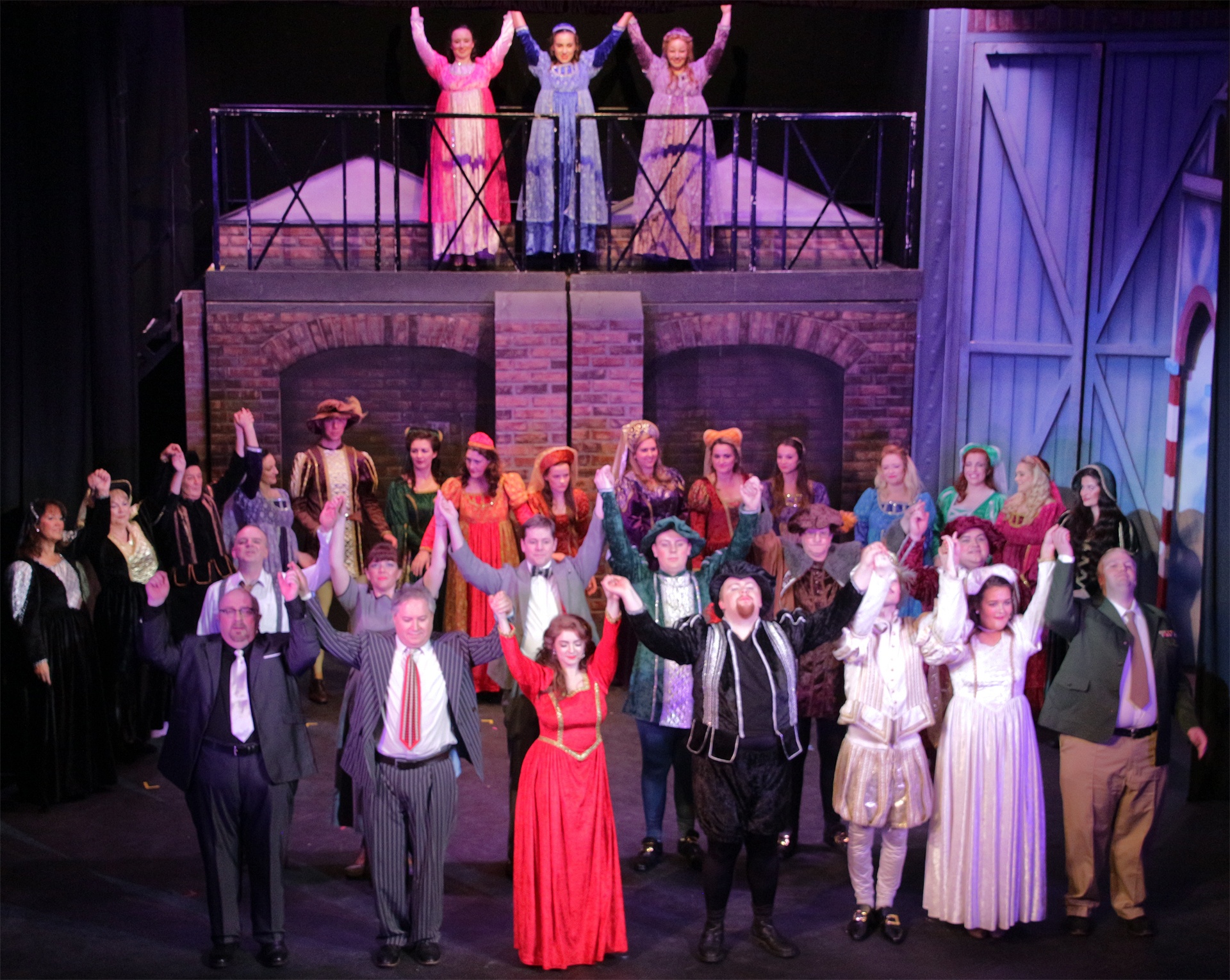 The LADOS 2018 Cast of 'Kiss Me, Kate'
×
On behalf of Lancaster Amateur Dramatic & Operatic Society we bid you a warm welcome to our 'foyer' on the Internet. Read all about our long history, our past productions and our latest endeavours.
Following our 2018 production of Cole Porters' Kiss Me, Kate rehearsals are now underway for our 2019 production of Andrew Lloyd Webber and Tim Rice's legendary rock opera Jesus Christ Superstar at the Grand Theatre Lancaster 7th - 11th May 2019.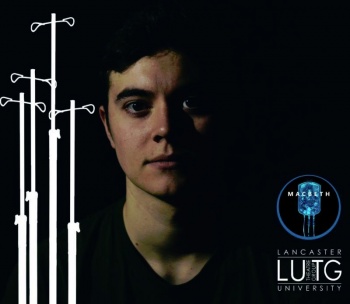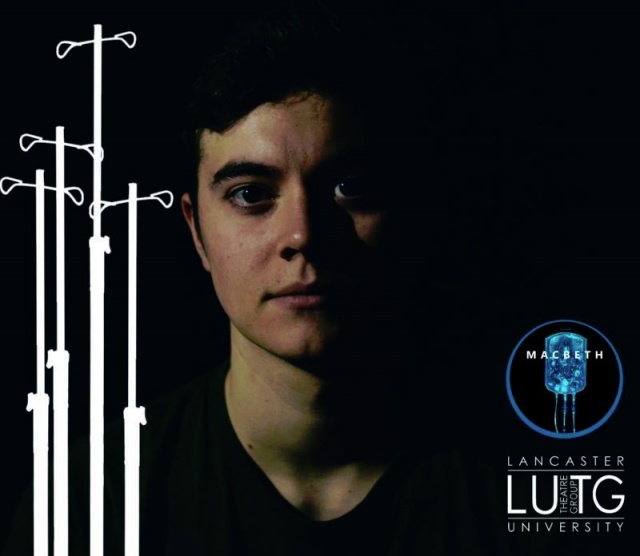 Josh Utting in 'Macbeth' for the Lancaster University Theatre Group
×
Making his LADOS debut, Josh Utting is Jesus of Nazareth alongside the return of James Shields as Judas Iscariot and Jess Turton as Mary Magdalene. Produced and Directed by Suzanne and Kevin Ward, Musical Direction by Angela Potter and Choreography by Holly Brown.
Auditions and rehearsals started on Monday 22nd October and are held at St. Paul's Hala Centre, Scotforth on Mondays and Thursdays. Check out our How to Join page for details of how you can contact us and be part of our Superstar 2019 production.

In memory of a true LADOS Superstar, Roger Bradley, we are proud to support Rosemere Cancer Foundation in 2019.
Roger first appeared on the LADOS stage as Diesel in our 1987 production of West Side Story, directing Chess in 2004 and appearing in every production up to his final curtain call in Hot Mikado in 2006.
Arguably his most notable role was that of Jesus of Nazareth in our 1996 production of Jesus Christ Superstar at the Lancaster Grand which he reprised for our 2002 production at the Lancaster Priory.
Latest LADOS News...
Friday 8th February 2019
Sarah returns to Nazareth
Having played the role of Mary Magdalene in both our 1996 and 2002 productions of Jesus Christ Superstar, Sarah Pye returns to Nazareth to take on the role of Mary, Mother of Jesus.
---
Friday 11th January 2019
Another new rehearsal room...
From Monday 14th January our new Rehearsal Room is St. Paul's Hala Centre, Hala Square, Scotforth, Lancaster, LA1 4RW. How to get there
LADOS 2018 Production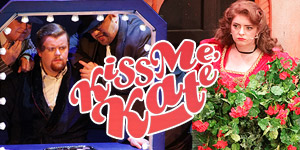 LADOS 2017 Production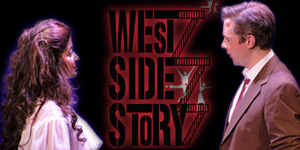 LADOS 2016 Production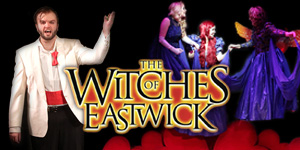 Copyright © 2005-2019 Lancaster Amateur Dramatic & Operatic Society
Registered Charity No. 515089 All Rights Reserved Privacy Policy

Copyright © 2005-2019
Lancaster Amateur Dramatic & Operatic Society

All Rights Reserved

Registered Charity No. 515089

Privacy Policy