Welcome to LADOS Online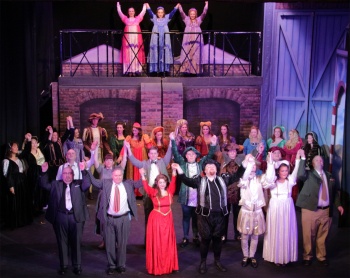 The LADOS 2018 Cast of "Kiss Me, Kate"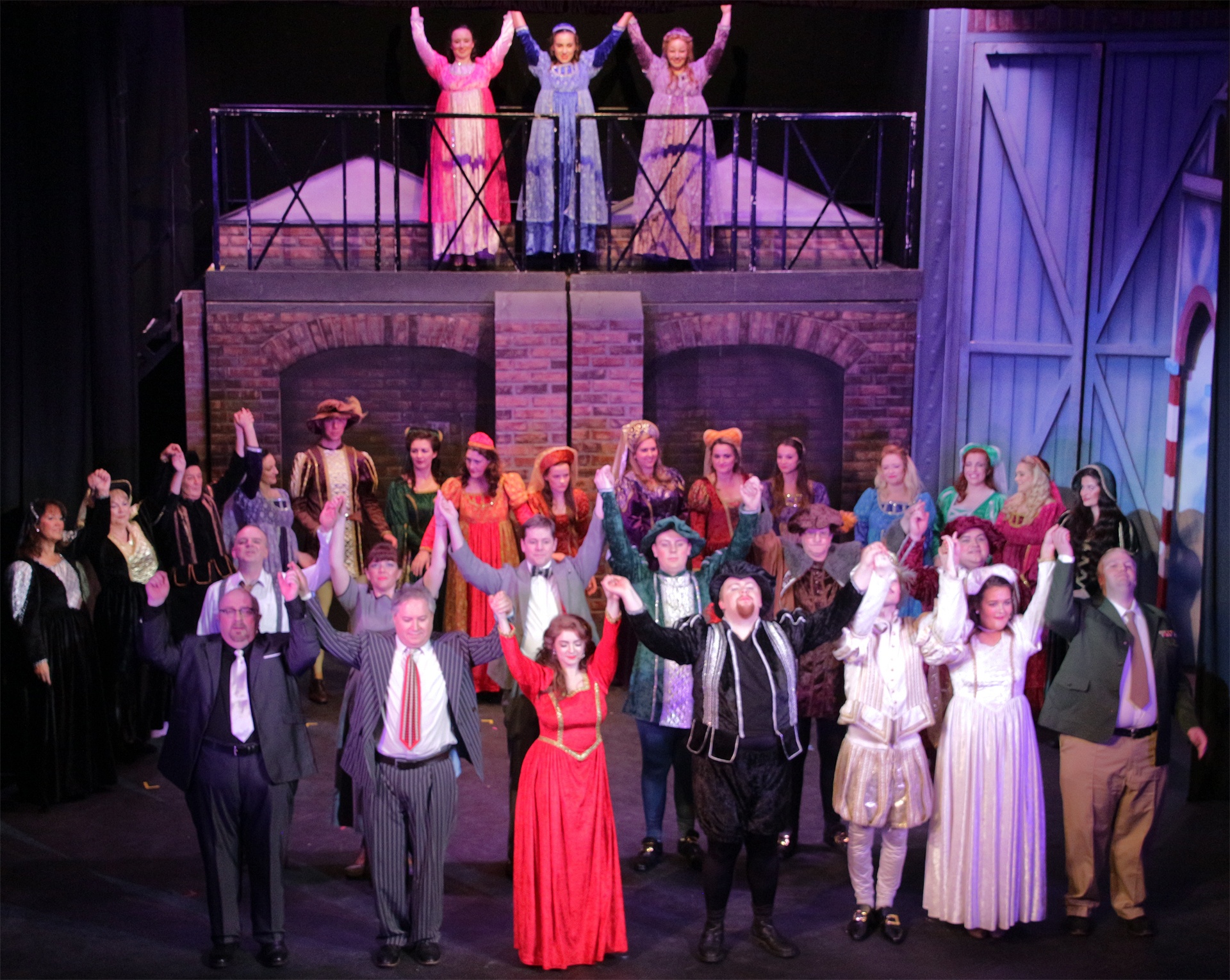 The LADOS 2018 Cast of "Kiss Me, Kate"
×
On behalf of Lancaster Amateur Dramatic & Operatic Society we bid you a warm welcome to our 'foyer' on the Internet. Read all about our long history, our past productions and our latest endeavours.
For 2018, we moved from West Side Story and the rival gangs of New York to conflicts on and off stage with Cole Porters' Kiss Me, Kate based on William Shakespeare's The Taming of the Shrew. From Tuesday 8th May through to Saturday 12th May 2018, LADOS staged six riotous performances at The Grand, Lancaster. Produced by Suzanne Ward, Musical Direction by Angela Potter and Choreography by Holly Brown.
And now make a note in your diaries for Tuesday 7th to Saturday 11th May 2019 when LADOS are proudly presenting Jesus Christ Superstar. Please keep following us throughout the coming months as we announce casting calls and other details for this legendary rock opera. See our How to Join page for details on how you can be a part of our stage cast or backstage crew for our 2019 production.
LADOS is proud to support Morecambe Bay Foodbank in 2018.
Latest LADOS News...
Tuesday 9th October 2018
Our previous Jesus Christ Superstar productions
As auditions get under way for our 2019 production of Jesus Christ Superstar, we celebrate our 1996 and 2002 productions with Roger Bradley in the role of Jesus of Nazareth.
More News...
LADOS 2018 Production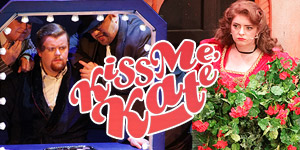 LADOS 2017 Production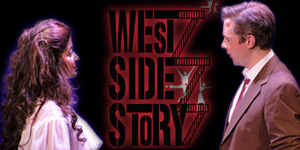 LADOS 2016 Production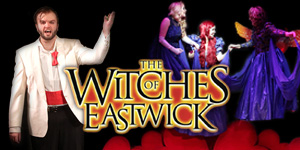 Copyright © 2005-2018 Lancaster Amateur Dramatic & Operatic Society
Registered Charity No. 515089 All Rights Reserved Privacy Policy

Copyright © 2005-2018
Lancaster Amateur Dramatic & Operatic Society

All Rights Reserved

Registered Charity No. 515089

Privacy Policy